Residents are required to complete a check-in form prior to arrival to ensure everything is prepared for your arrival. 

Welcome and thank you for choosing Chapter. We look forward to welcoming you to your new home and to make your check-in experience quicker when you arrive at your Chapter residence we will require you to complete the check-in form. 

Our teams at Reception are available between 09:00-20:00, if you are checking-in outside of these times our night security team will be available to provide your room key.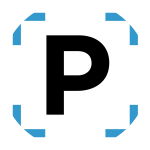 Resident Check-in Form (copy)