ABOUT US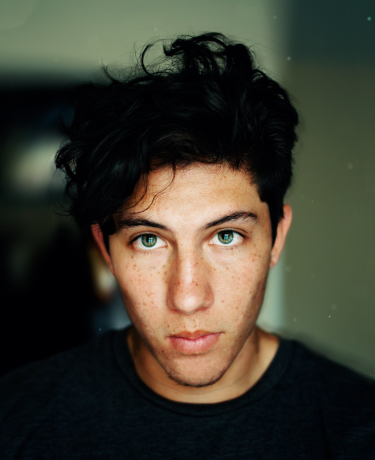 I aim to bring classic barbering to your door step and provide you the best service while saving you from the hassle of lengthy wait times, and travel to and from the barbershop.


My Mantra is 'Your Style. Your Place. Your Time'


I am the expert in trim and hair cut. I will deliver the pinnacle of barber experience in your home.  I am a mobile barber that specialises in men's grooming on demand (can also do women's hair short haircuts). I currently hold a level 3 qualification in advance wet shaving & have recently completed my Diploma in Barbering from the London School of Barbering.