Interested in Partnering with us?
We work with universities and student accommodation providers across the UK.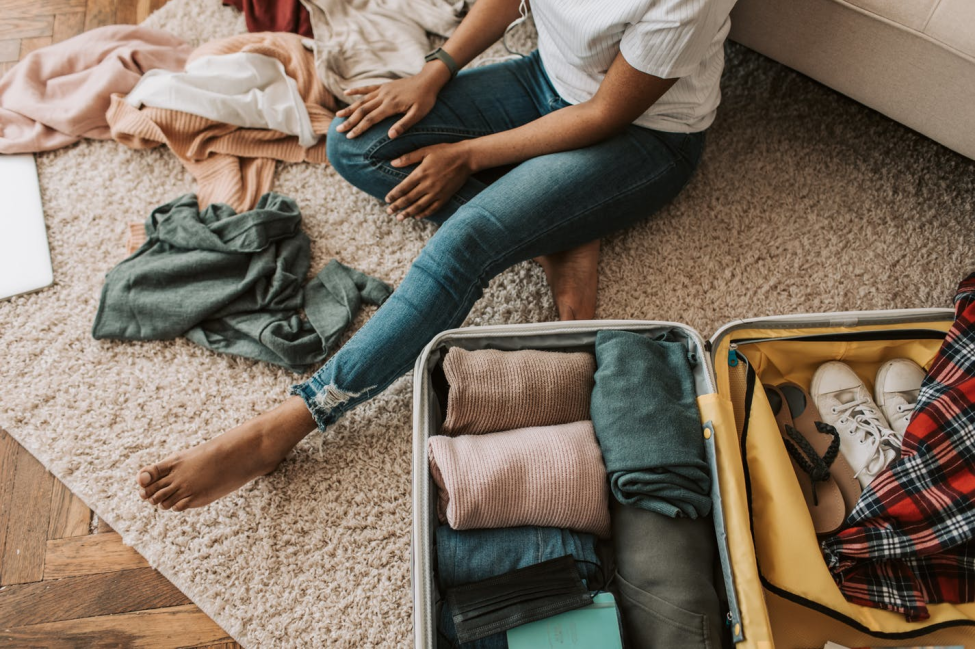 OUR SERVICES - AVAILABLE NATIONWIDE
If you are a university or private student halls operator and need support with packing services we are able to help. We provide nationwide coverage to help where students want to book everyday services during their stay. From room cleaning, shared kitchen cleans, professional laundry collection & delivery to pre-arrival room packs and summer storage or shipping we have you covered.


HOW IT WORKS
WE PROVIDE A FRIENDLY URL
You can send a friendly website URL to your residents in any marketing communications
WE PROVIDE A DISCOUNT CODE
All residents will automatically receive a discount when using your specific discount code, offering them a direct benefit from booking with us
WE WORK WITH YOUR TEAM
We work in collaboration with your property teams, informing them of all bookings and agreeing the best ways of working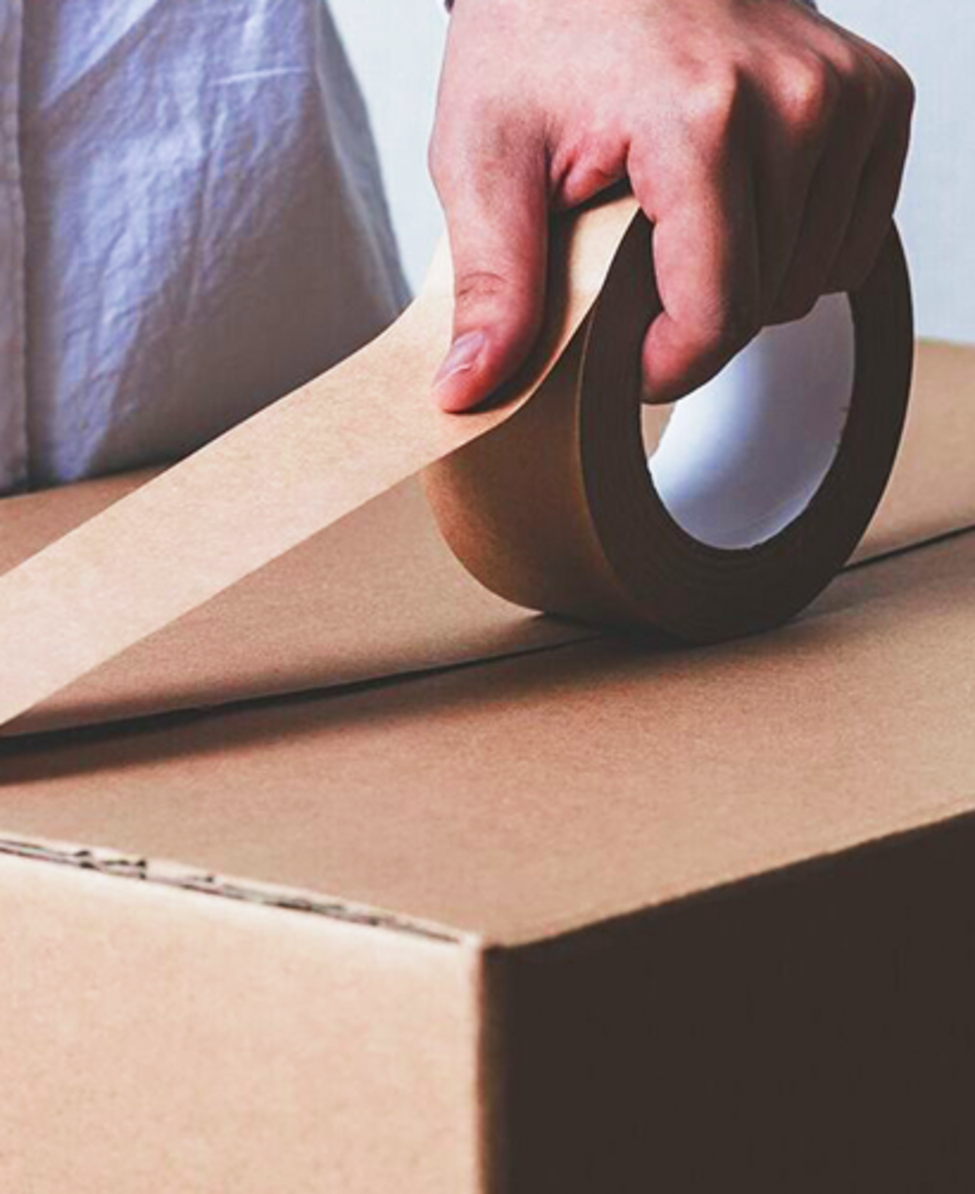 STUDENT FEEDBACK
Room Packing Service with Storage
***** "Amazing, it went so smoothly and Stephanie was extra nice:)"
***** "Everything is perfect"
***** "Very good customer service. Always here to help and answer my questions"
***** "The speed is sooo fast thanks!"
***** "Kind staff, very timely reply"

Room Packing Service with Shipping
***** "Communication throughout the process has been really good and all questions answered promptly. The shipment arrived in good conditions."
***** "Kevin is efficient and handled the changes the best among the team who chat with me."
***** "reply instantly"
***** "Wonderful and fast service! Really helped me in this unusual and stressful time. Thank you!"

Room Packing Service with Relocation
***** "I had an amazing experience with this company and am very grateful for the understanding and flexible attitude of those who helped deliver my belongings during this pandemic."
***** "Amazing service, thank you for your help!"
***** "Very quick and friendly reaction, great deal and the website is very user friendly. Overall, it is a great user experience so far and I am happy how easy it was."