How It Works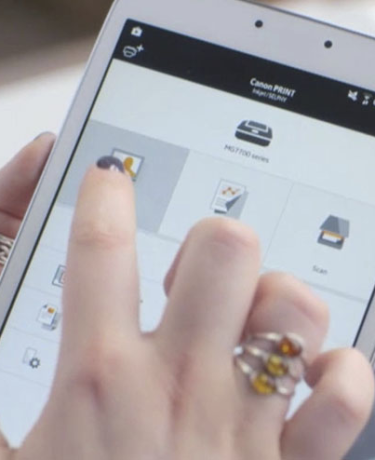 1. Upload your document
Follow the prompts on the pages below to upload your document. You only need to do this if you're printing something. 
Upload Your Document
2. Make Payment

You will be asked to make payment using a paypal or a debit/credit card


3. Go to the printer
Head down to the printer. On the home screen select the print button and enter the Print Job Number (you would have been provided when you uploaded your file) you printing will start.