Order a wide range of packing materials quickly and easily, next day express delivery is just £10.

Order before 14:00 for guaranteed next day delivery (available Monday to Friday). Delivered to the reception of your building.

Please Note: If you are storing luggage with us you will need to place this into our luggage boxes.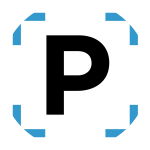 ORDER MY PACKING MATERIALS (NEXT DAY DELIVERY)