Who we are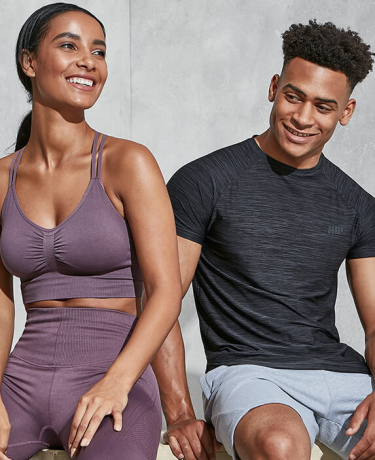 We're a leading sports nutrition brand, delivering a range of quality products including protein powder, vitamins and minerals, high-protein foods, snack alternatives, and performance clothing. 

Founded in 2004, Myprotein is now Europe's No. 1, and based out of our Manchester offices we operate in over 70 countries through a diverse and dedicated team of staff, athletes, and active influencers. Every day we work to inspire people of all ages and genders to believe in their fitness potential, then fuel them to achieve it.


What we do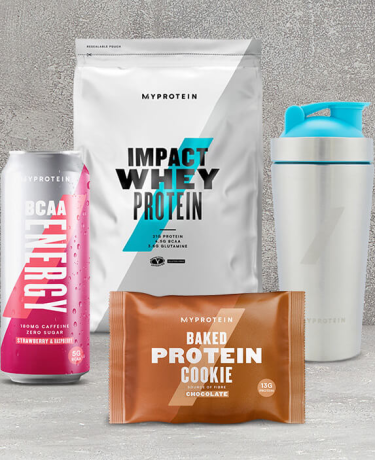 At Myprotein, our aim is to fuel the ambitions of people across the world — making the best in sports nutrition available to everyone, whatever their goal. We pride ourselves in providing a broad selection of products at exceptional value to power this, including a range of dietary needs including vegetarian, vegan, dairy-free and gluten-free, so any customer can enjoy the benefits of high-quality nutrition.

We produce everything in-house, cutting our third-party costs to deliver great prices, and guaranteeing the greatest quality. We've invested strongly in state-of-the-art production facilities and advanced testing measures to make sure we deliver on purity promises, and can be sure that everything leaving our warehouse meets the highest standards.

While specialising in quality sports nutrition products, we've also created a range of sportswear with cutting-edge designs and performance fabrics to support anyone, anywhere, as they strive to reach their goals.

We've got a large and growing community too — that's why we share the latest and most-important nutritional know-how across our blog and social media, with recipes, workouts and everything in-between, so that we're supporting our customers at every stage in their fitness journey.