You can request re-delivery of your storage at anytime, but please note we require 48 hours notice in order to re-deliver on your scheduled date. Our standard re-delivery charge is £35, however if your re-delivery address is the same as your original collection address there is no re-delivery charge to the reception in your building. 

Optional Extra's to make your life easier:
Room Delivery - we re-deliver directly to your room
Re-delivery to a different city - By Quote
Same-day collections/deliveries - By Quote, please add this to the order comments section your requirements

* Please note that we can not re-deliver your order unless all payments have been made for your order.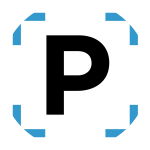 Chapter Storage Re-delivery